Isaac Climpson and Tom Gresham appointed associates
August 2023
Congratulations to structural engineers Isaac Climpson and Tom Gresham — both have been promoted to associate level.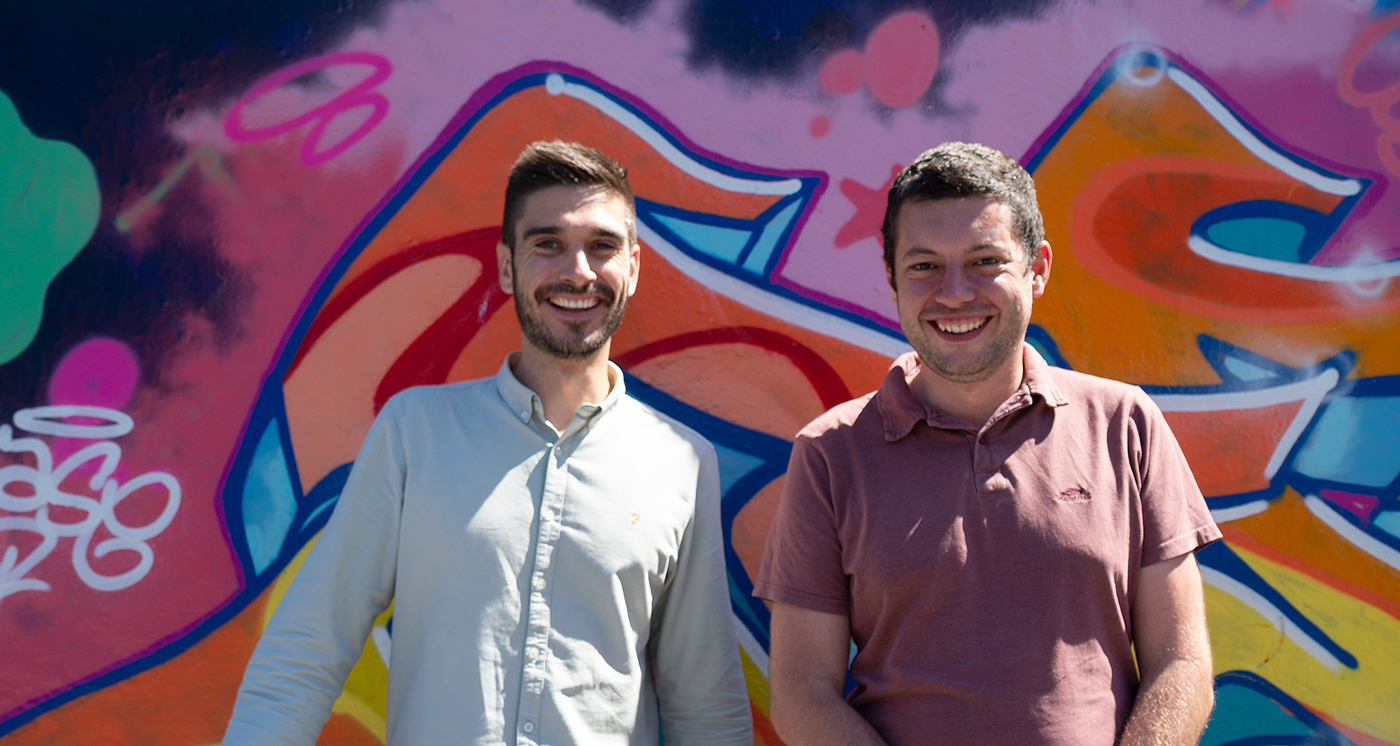 Isaac Climpson is based in our Bristol hub, where he has "fitted in brilliantly with life at Whitby Wood", according to associate director Rob Bath. "He has delivered some very challenging refurbishment and extension projects." Dedicated and focused, he is running projects and collaborating with people across the whole practice.
Associate director Tuan Huynh-Quoc says of London-based Tom Gresham: "I've had the pleasure of seeing Tom develop from design engineer to associate. He's a strong all-rounder and his desire to always be better has been a key factor in his rapid growth and success. His calm and methodical approach has earned him the respect and trust of his colleagues as well as our clients and collaborators."
Isaac and Tom are strong advocates for professional chartership. Both achieved chartered status with the Institution of Civil Engineers, and Tom is also chartered with the Institution of Structural Engineers. They support and mentor those aiming to achieve chartership.
Well done Isaac and Tom!