Meet us at MIPIM
March 2022
Sebastian Wood, Kelly Harrison and Christopher Murray will be in Cannes for MIPIM this year. They're looking forward to catching up with friends and meeting new ones.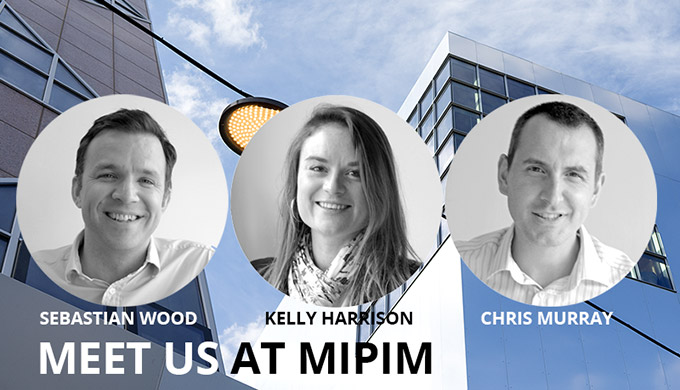 LETTING THE TRAIN TAKE THE STRAIN …
We're taking the train, which will reduce the carbon footprint of the journey. Get in touch if you'd like to meet up on the train, there or back, or in Cannes.
MIPIM 2022
Driving Urban Change
15-18 March 2022
Palais des Festivals, Cannes, France
www.mipim.com