Robert Mills joins as associate director
September 2023
We are delighted to announce that structural engineer Robert Mills has joined us as an associate director. His special subjects are sustainability, refurbishments and the adoption of circular economy principles.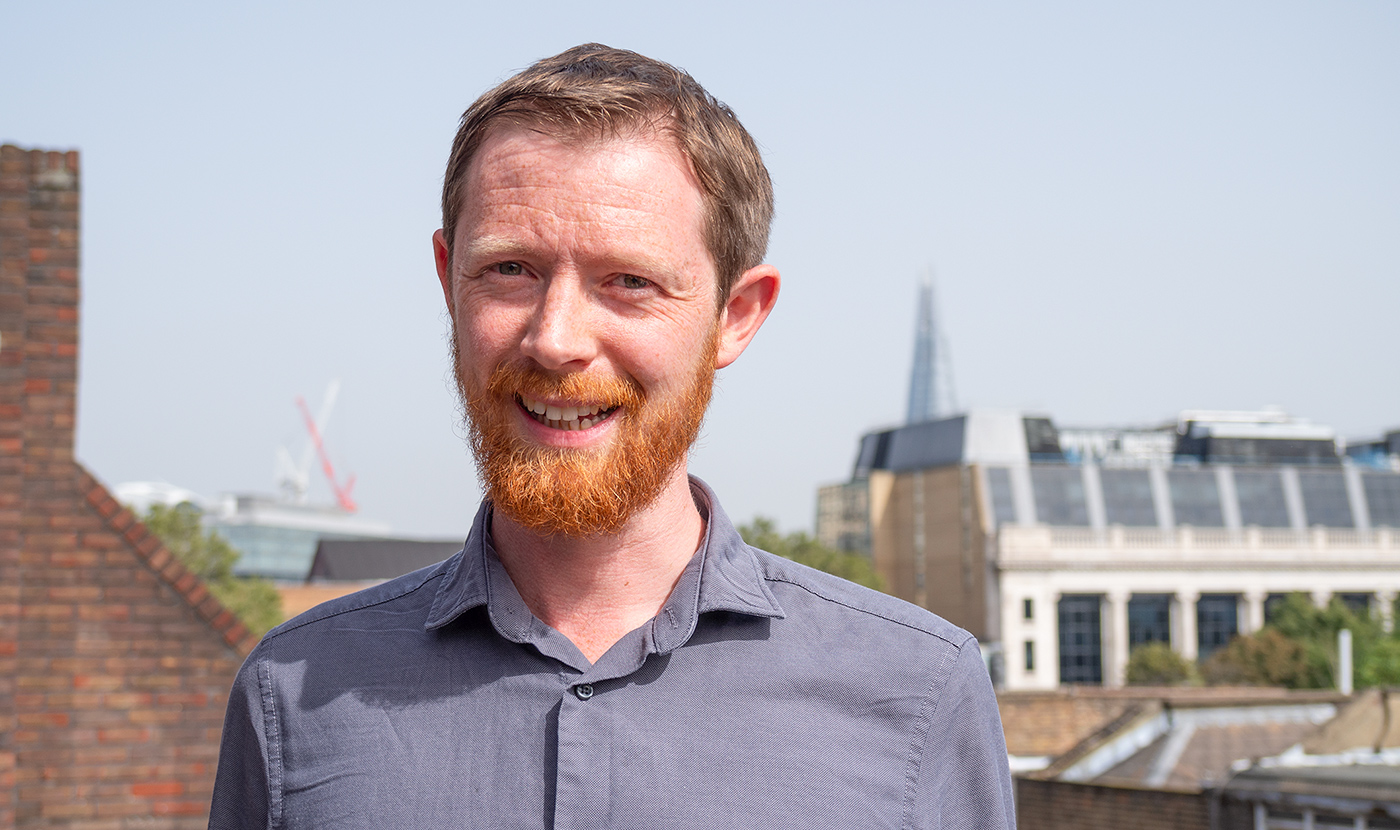 He says, "As structural engineers, we specify thousands of tonnes of carbon in the buildings that we design and through doing so, have a responsibility to the environment to educate our clients on lower carbon materials and in efficient design."
Director Kelly Harrison adds, "Having worked with Rob in the past I'm extremely excited for him to join the London team, he will greatly strengthen our low carbon and circular approach to projects."
Robert has a wealth of experience, leading design teams for groundbreaking refurbishment projects in London, including Ice Factory, Newson's Yard and Holbein Gardens for Grosvenor in Belgravia. The latter is a net zero building refit exemplar, its development guided by Grosvenor's sustainable development brief. Other notable projects Robert worked on include Featherstone Building for Derwent London near Old Street, and a number of Premier Inn hotels including Shoreditch Hub.
Welcome Robert!