Shonn Mills appointed CTBUH Chairman
September 2023
The Council on Tall Buildings and Urban Habitat (CTBUH) has announced that
Whitby Wood Mills
Director,
Shonn Mills
is appointed Board Chairman. The CTBUH is the world's leading nonprofit organisation developing solutions and best practice for sustainable urbanism. His appointment will be formalised at a Board of Trustees meeting taking place at the CTBUH 2023 International Conference, 16-21 October in Singapore and Kuala Lumpur.
Speaking of the CTBUH, Shonn says, "We are at a pivotal moment, not only for the organisation but for the future of built environments worldwide … The challenges and opportunities facing our cities today are shifting continually and rapidly …"
Sebastian Wood, Managing Director of the Whitby Wood group: "It's a great alignment with our thinking at Whitby Wood. We are rapidly internationalising our expertise in order to have impact where the greatest negative impacts are currently manifesting. With Shonn's help, we are expanding our engineering impact business model to serve our global clients and collaborators."
Whitby Wood Mills is the international platform of the Whitby Wood group.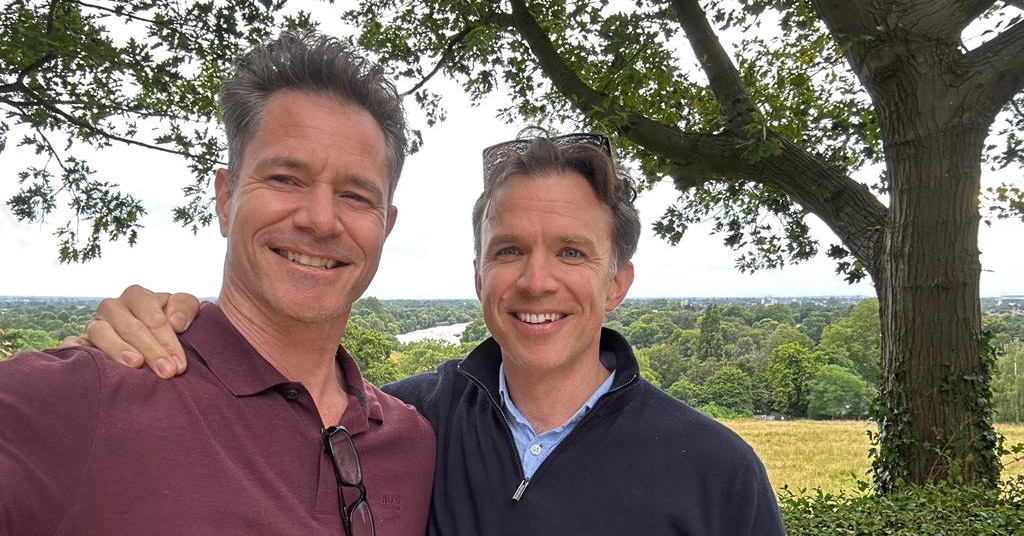 Shonn Mills (left) and Group Managing Director Sebastian Wood
CTBUH is a nonprofit headquartered in Chicago. It is dedicated to "smarter, more sustainable cities and a more viable future for global populations". A key issue is the critical role of density in addressing climate change.