Tim Cunningham brings in-depth legal experience to our team
January 2023
We are delighted to announce that Tim Cunningham has joined Whitby Wood's director team as Head of Legal and UK Company Secretary following Andrew Thorp's retirement. Tim's depth of experience, in the UK and internationally, in construction law and commercial and corporate matters significantly strengthens our practice.
Managing director Sebastian Wood … "Tim coming on board puts us in a different place, enhancing our leadership team and underlining our intention of being renowned for excellence in every aspect of the business."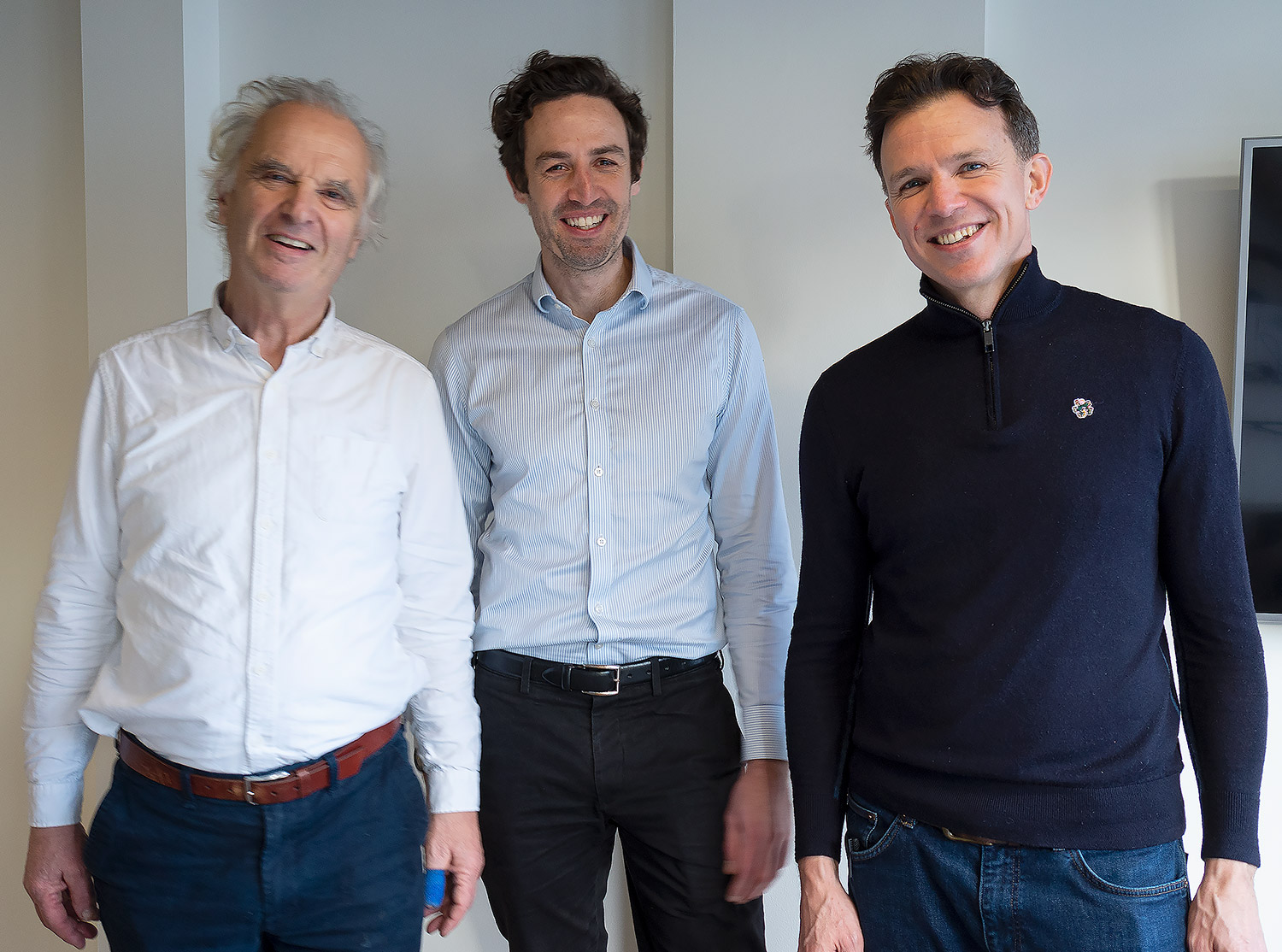 Tim is a qualified solicitor. His professional capabilities encompass the provision of advice from legal and commercial perspectives, the negotiation of consultancy agreements for high-value complex projects, management of legal risks, acquisitions and mergers, and compliance and regulatory advice.
He also manages the practice's insurance portfolio, provides advice on data protection and develops training programmes for the UK and Middle East on legal and commercial matters.
He is keenly interested in football, swimming and hiking … and cycling, of course — almost a prerequisite at Whitby Wood!
A very warm welcome, Tim.