Two new associates
September 2023
And in more good news this month … we are very happy to welcome David Veld and Terry Winarta to the team. They are joining at associate level — David as a BIM associate and Terry in geotechnics.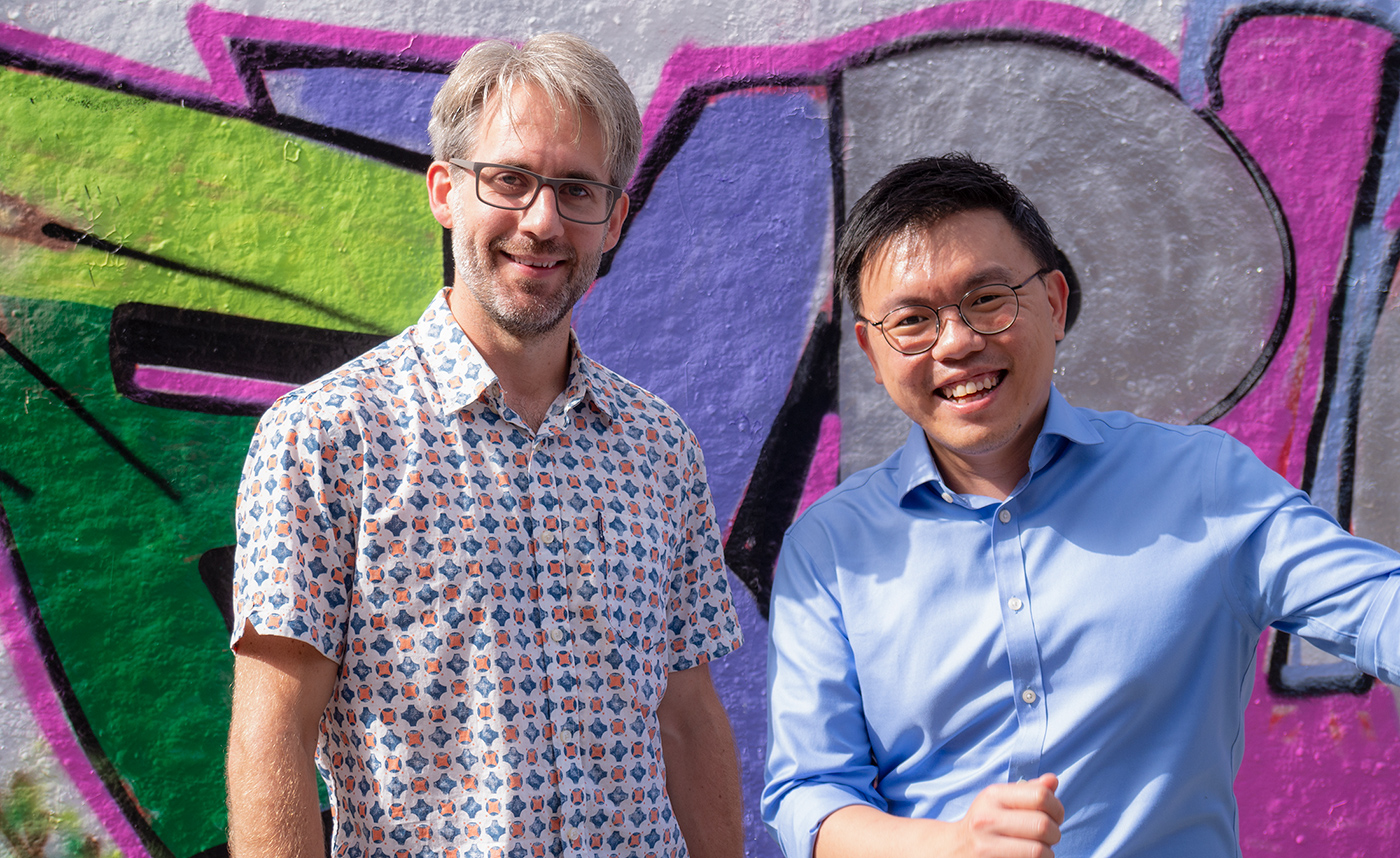 David brings several years of experience as a structural engineer, focusing on BIM, and is looking forward to pushing boundaries within the team, coming together to realise sustainable and practical design "from the first click".
Terry is joining director Mohsen Vaziri's fast-growing geotechnical team at Whitby Wood. Terry's international experience in leading geotechnical design teams makes him an invaluable asset.
Welcome David and Terry!