Cycling to MIPIM and supporting a good cause
February 2019
Whitby Wood design engineer Gioele Nunziatini is passionate about cycling. So, who better to represent the practice in the fabled Cycle to MIPIM endurance charity bike relay. This year's ride leave London on 7 March, arriving in Cannes six days later in time for riders to join colleagues at the four-day networking platform, MIPIM.
Gioele is always eager to embrace new challenges, and this event is certainly a challenge. The Legal & General Real Assets Cycle to MIPIM relay covers 1,500km of British and French countryside. Around 200 construction and property industry professionals of all cycling abilities take part every year.
Our man is training every day in anticipation of the physical challenge — but he's not doing the ride just to test himself. He, and all the riders, are raising money for Coram, London's oldest children's charity, which helps vulnerable children right across the country. It's a very worthwhile organisation and Gioele, and all of us at Whitby Wood, would really appreciate any support you or your company felt they could give — in the form of a donation, however modest.
And if you're planning to attend MIPIM, come and find us there!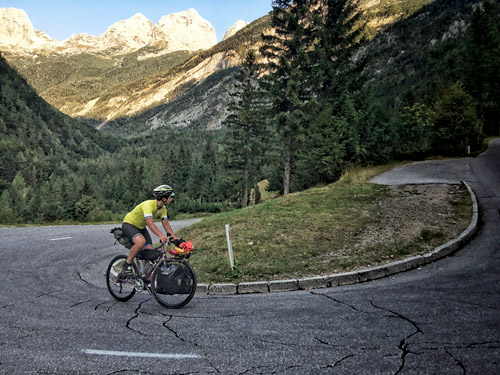 More about the cycle relay : https://clubpeloton.org/mipim/
More about Coram : https://coram.org.uk
Fundraising result : Sports Giving web page
Whitby Wood matched donations up to a total of £2000.